Our Team
Our team is made up of experienced healthcare professionals who are dedicated to providing you with the highest level of care.
Director and General Practioner
Dr. Oliver Large
Oliver grew up near Banbury. He has worked as an NHS GP in Berkshire and Buckinghamshire for over 10 years. His interests include Allergy, Travel Medicine and Digital Health. Alongside traditional practice, Oliver spent 8 years at the forefront of digital innovation in primary care working in various leadership roles to help deliver his vision of person-centred healthcare . His roles include time as UK medical director at one of Europe's largest digital health firms. He founded 222 Healthcare after he concluded that person-centred care could only be truly exceptional when both digital and physical access to your doctor are made available.
Qualifications
MBBS, MA (Oxon), MRCGP, MRCP, Diploma in Tropical Medicine & Hygiene. Diploma in Allergy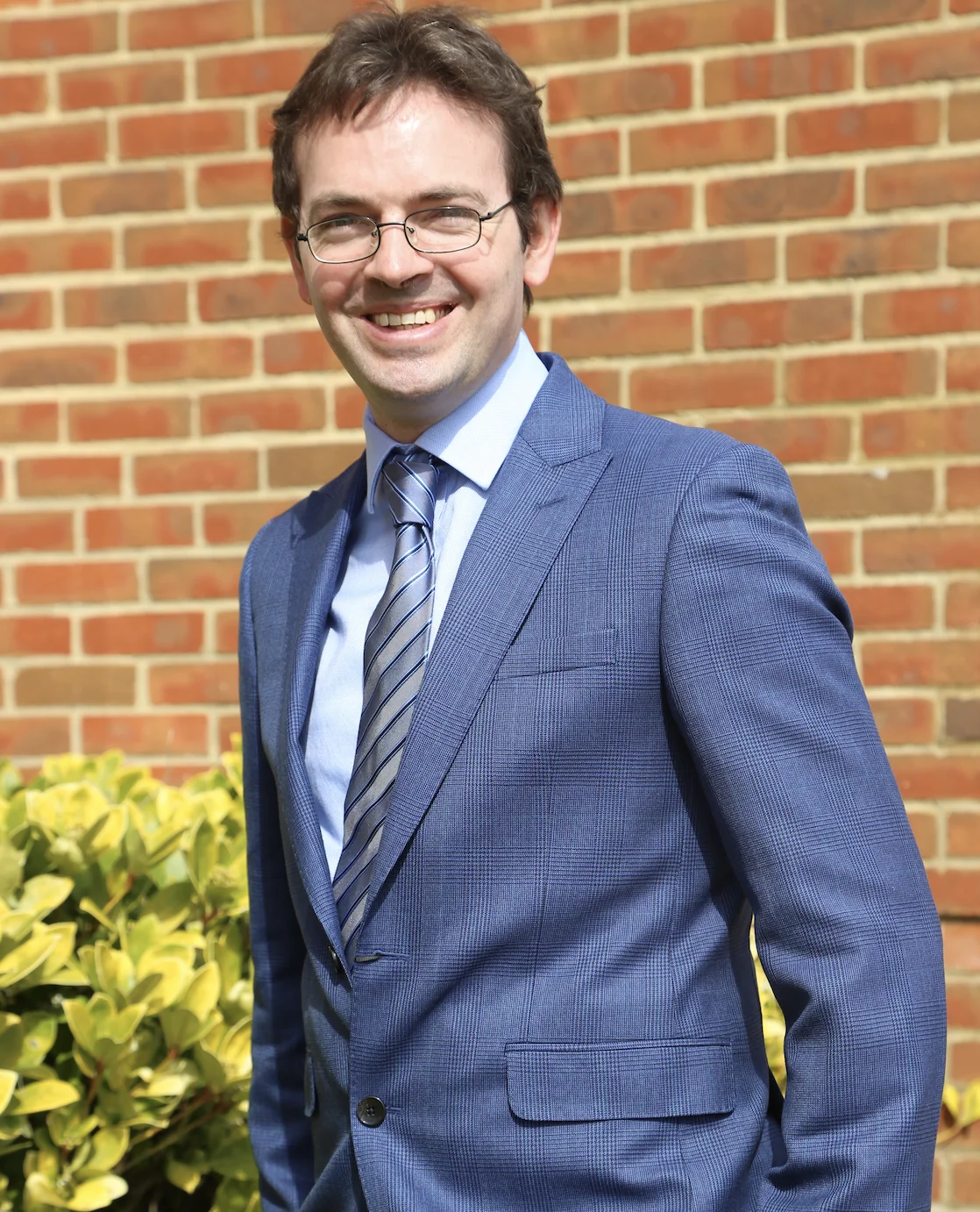 Director and General Practioner
Dr. Shanika Attale
Shanika grew up in Sri Lanka. She undertook her medical training in India and the West Indies and qualified as a doctor in 2003. She started out in specialist training in paediatrics in Australia, where she met Oliver and they both moved to England to become GPs. Shanika has worked as a GP in Berkshire and Buckinghamshire for 10 years. She has an interest in Paediatrics, Women's Health, Occupational Health and Lifestyle Medicine. She loves baking in her free time. No guesses what her favourite TV programme is!
Qualifications
MBBS; MRCGP; Diploma in Occupational Health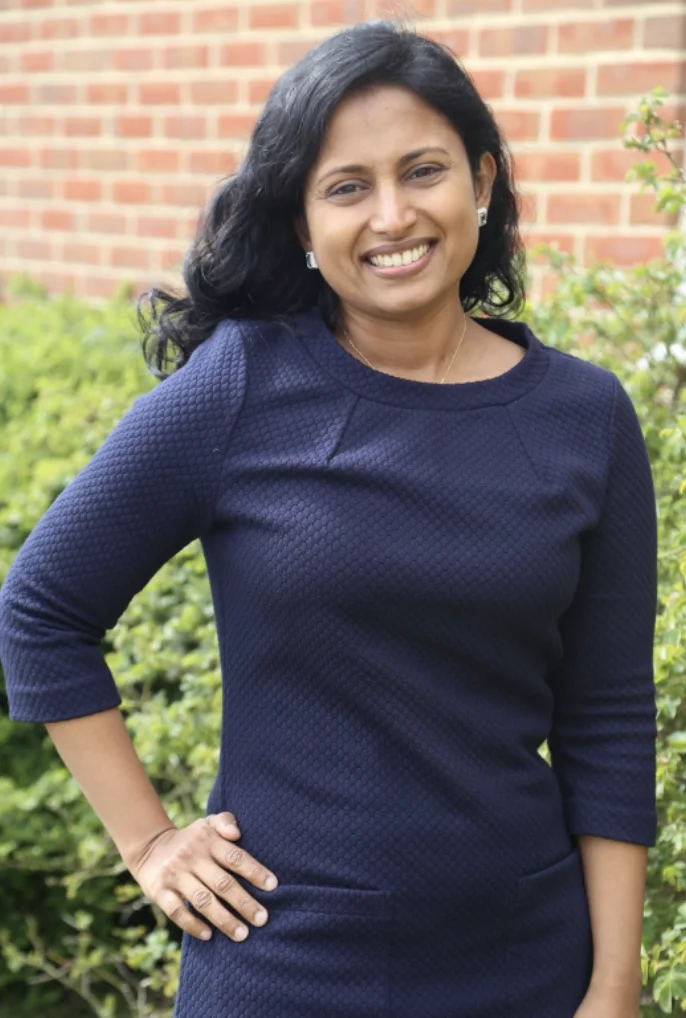 Registered Nurse
Amanda Pugh
Amanda trained in London as an RGN, followed by a stint in cardiac ICU in Southampton before settling into Practice Nursing, working in Hampshire, Shropshire and for the last 14 years based at Lane End Surgery. With 30+ years experience she enjoyed the wide variety of skills needed in Practice Nursing with special interests in Travel, Asthma and COPD. Except for a short break when she lived in Berlin soon after the fall of the Berlin Wall, She has worked continuously part-time while raising a family of 3 boys with her husband. When she is not working she can be found adventure travelling, walking, reading, cooking, skiing or as of recent bridge and paddle boarding!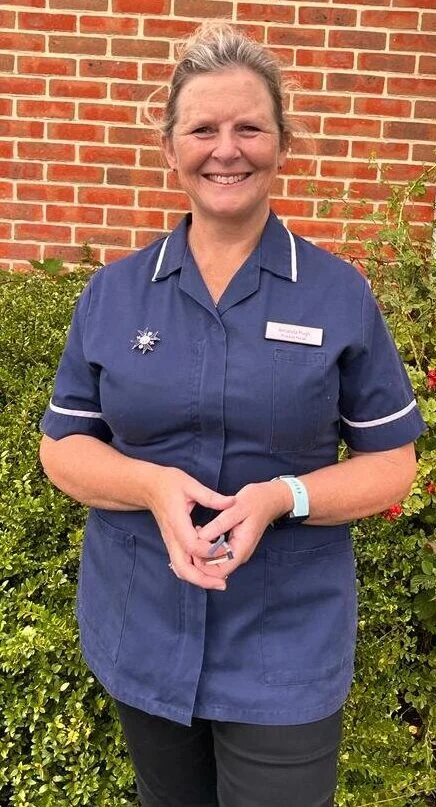 Healthcare Assistant
Vestka Kostova
Vestka previously worked as a midwife in Bulgaria, and has been a Healthcare Assistant and Dispensary Manager at Stokenchurch Medical Centre for many years. Vestka has been instrumental in our covid testing programme, and also supports our GPs with blood tests and ECGs. In her spare time Vestka enjoys running and more recently has enjoyed becoming a grandparent.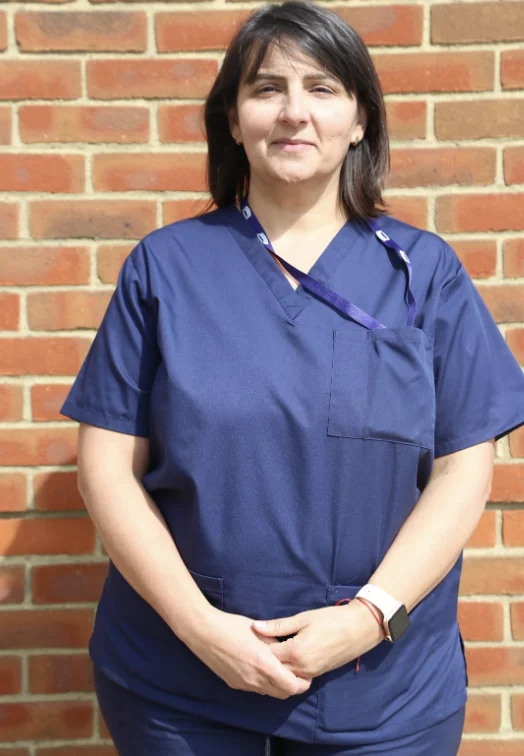 Paramedic Practitioner
Louise Green
Lou has been working as a front line paramedic in Bucks for nearly 30 years . She has recently graduated with a degree in paramedic science and is looking forward to a new challenge within 222 Healthcare . When Lou isn't working she loves to travel or spending time with her two daughters and go out for walks with her dog.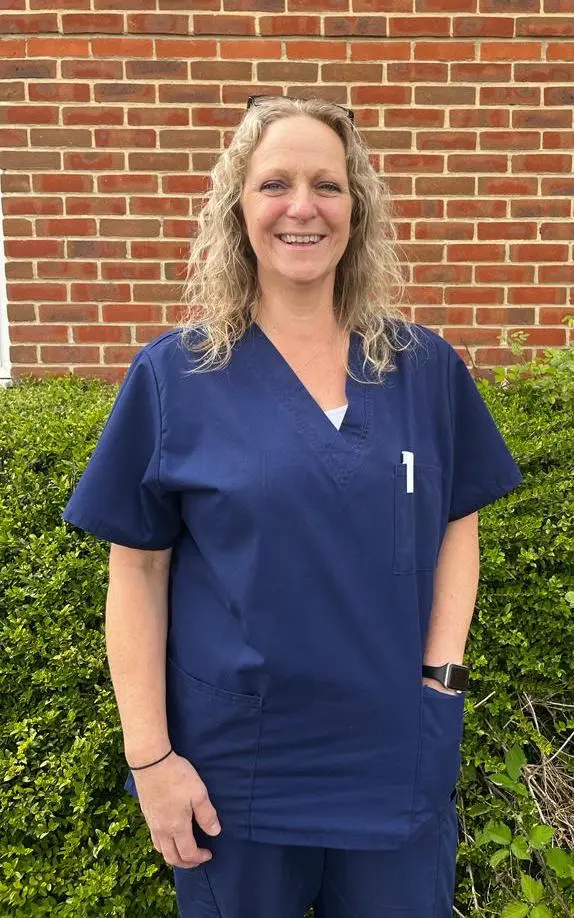 Operations and Business Manager
Ventsy Kostov
Ventsy has been expertly running our day to day service since 222 Healthcare started in late 2021. His meticulous planning has been vital to us growing our efficient and reliable reputation. Every day is different at 222 Healthcare: clinics need to be prepared, vaccines need ordering, couriers need scheduling and patient queries need expert answering. Ventsy does it all. Outside of work Ventsy's passions are skiing and tennis. If he looks a little tired, he might bave been up late watching Gregor Dimitrov playing US tournament tennis.